Paver Repairs
We are a local paving company serving clients across Palm Beach County. Get a free quote today!


Paver repair and restoration
Pavers add beauty and curb appeal to your property and are a significant investment in the aesthetic of your home. Whether they are brick, concrete, travertine, marble or other natural stone, you want them to look new for as long as possible. Unfortunately, time and the elements can cause your pavers to fade, sink, shift or crack. Paver Medics offers paver repair services to help restore your hardscape areas to their original beauty. Fill out the form below or call us and we will have a specialist contact you today to provide you with an estimate.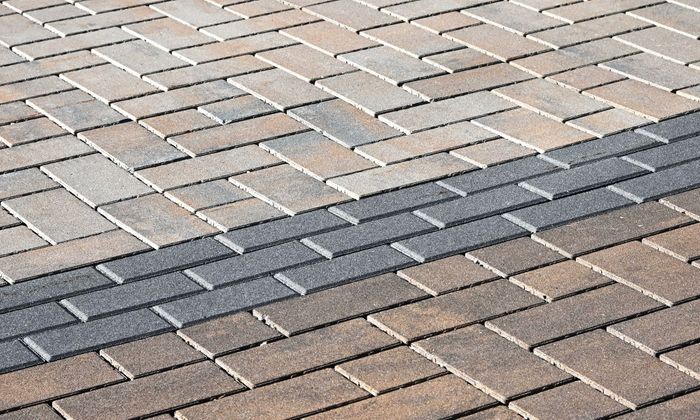 Our Commitment to Excellence at Paver Medics
When it comes to repairing pavers our goal at Paver Medics is to repair your pavers, so they look as close as possible to what they did originally and to do so in a professional, timely and cost-effective manner. We believe that trust and honesty is paramount for any service provider.
OUR PAVER RESTORATION PROCESS
1. ARRIVAL
Our team will arrive as scheduled and will begin removing the sunken and damaged pavers in order to level the ground underneath.
2. Releveling
After the sunken and damaged pavers have been removed we add a crushed paver base material to bring the ground back to grade.
3. COMPACTING
Once the paver base has been leveled our team will compact the substrate to provide a stable level base for the pavers.
4. REINSTALLATION
Pavers are re-laid on the level base and moved into position. Joint sand and sealer are applied to lock the pavers in place.
What our customers are saying
Wonderful job
Dylan and crew did a wonderful job. He replaced an area next to my sunroom and added pavers to make my side patio larger. All in all it was a great experience! I would highly recommend them to everyone.
-Sandy
Great with communication
Dylan was down to earth and great with communication. Everything was done professionally from beginning to end. Sealed paver driveway looks great!
-Jonathon P
knowledgeable and professional
Very capable, knowledgeable and professional. You can trust him to do the job without having to micromanage. I highly recommend Dylan. He took the roots out from under raised pavers and now perfectly aligned like never happened.
-Donna A