Driveway Pavers Palm Beach County
Driveway Paver Installation Palm Beach County
We are a professional paver company, installing driveway pavers in Palm Beach County. Get a free quote!


Driveway Pavers done the right way
Paver Medics in Palm Beach is your trusted partner for exceptional driveway paver installation services. We specialize in bringing your driveway vision to life, ensuring it becomes a durable and visually appealing addition to your property.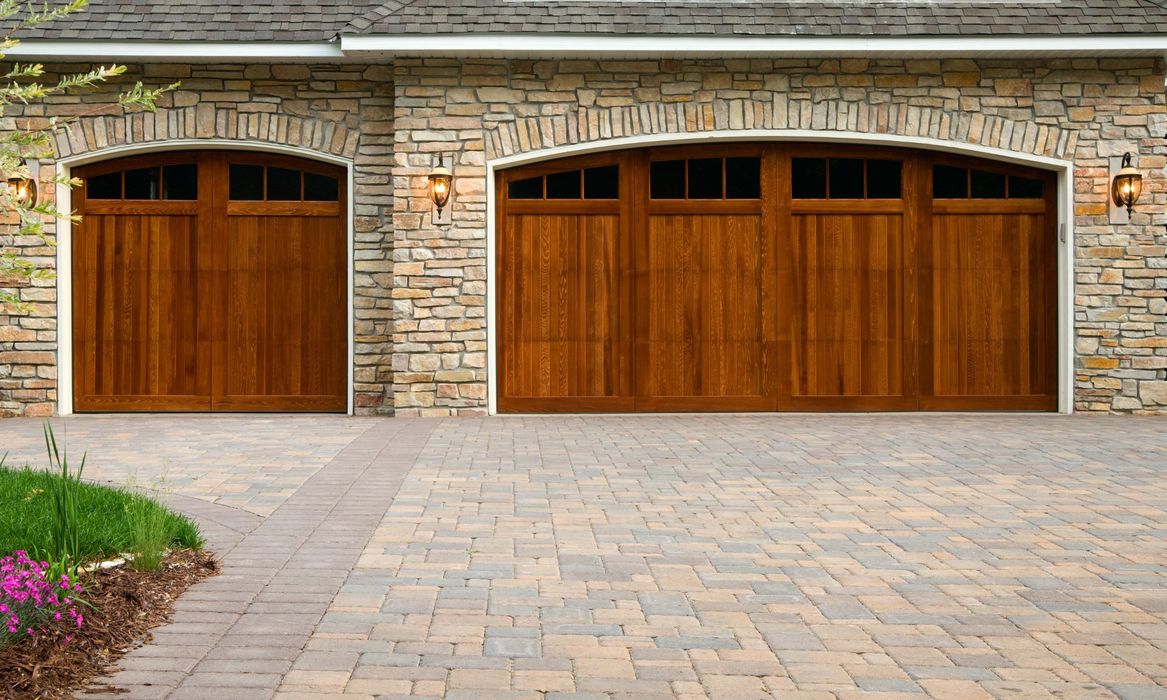 Choose Paver Medics for your palm beach needs
Paver Medics excels in crafting visually stunning and durable driveways through precision installation, quality materials, custom design, and a commitment to timely excellence in Palm Beach.
Precision Installation: Our professionals excel in crafting durable, visually stunning driveways with top-notch materials and techniques.

Quality Assured: We use only the finest materials, keeping up with industry standards for long-lasting results in Palm Beach's climate.

Customized Design: Collaborate with our experts to create a driveway that reflects your style and complements your property.

Timely Excellence: We complete projects on schedule, delivering exceptional results without compromise.
Elevate your property with Paver Medics' expert driveway paver installations. Contact us today to bring your vision to life.
At Paver Medics Sealing & Restoration, we strive to provide the best customer service in the industry. We are committed to providing our customers with a fast and reliable service at a competitive price. We understand that your driveway is an important part of your home and we take great pride in our workmanship. Our experts are always available to answer any questions you may have and ensure that your project is completed to the highest standard.
1. Preparation
Before laying the pavers, we ensure the foundation is properly prepared. This includes excavation, grading, and installing a sturdy base to prevent future issues.
2. Paver Installation
Our skilled technicians meticulously install the pavers, paying close attention to detail to ensure a flawless finish.
3. Finishing Touches
We complete the project by adding finishing touches such as edge restraints, joint sand, and sealant (if desired) to enhance the aesthetics and durability of your new driveway.
4. Final Inspection
We conduct a final inspection to make sure everything meets our quality standards and your satisfaction.
What our customers are saying
Wonderful job
Dylan and crew did a wonderful job. He replaced an area next to my sunroom and added pavers to make my side patio larger. All in all it was a great experience! I would highly recommend them to everyone.
-Sandy
Great with communication
Dylan was down to earth and great with communication. Everything was done professionally from beginning to end. Sealed paver driveway looks great!
-Jonathon P
knowledgeable and professional
Very capable, knowledgeable and professional. You can trust him to do the job without having to micromanage. I highly recommend Dylan. He took the roots out from under raised pavers and now perfectly aligned like never happened.
-Donna A